The marketing guru Seth Godin once said: "Content marketing is all the marketing that's left."
And he may be right, as 70% of B2B marketers create more content now than they did the previous year. It is a very significant increase, so there is no doubt that content marketing is a focus area in most B2B companies.
Thought leadership
Show your customers and stakeholders that you are a leader in your field. Show it by regularly publishing relevant and valuable articles, e-books, tips and tricks, videos, or any other form of original content. It creates awareness, trust, and you will be foremost in your audience's mind.
So what do you gain by Thought Leadership?
Sales may well increase
New business opportunities may arise – like partnership requests, investment opportunities, or buyout offers
Your brand may be a well-known name in the industry and you might be offered speaking engagements or to write for industry publications
The press may look at and contact your company for insights or trends, offering free exposure
Potential employees, who have become more aware of your company, may seek employment with you
Your current staff will be updated with important knowledge, along with the content that is created and published. This continually raises the knowledge of your staff, and they — with the knowledge they gain — will act as thought leaders themselves towards the market. You cannot have stronger employer branding than that
From "I" to "you"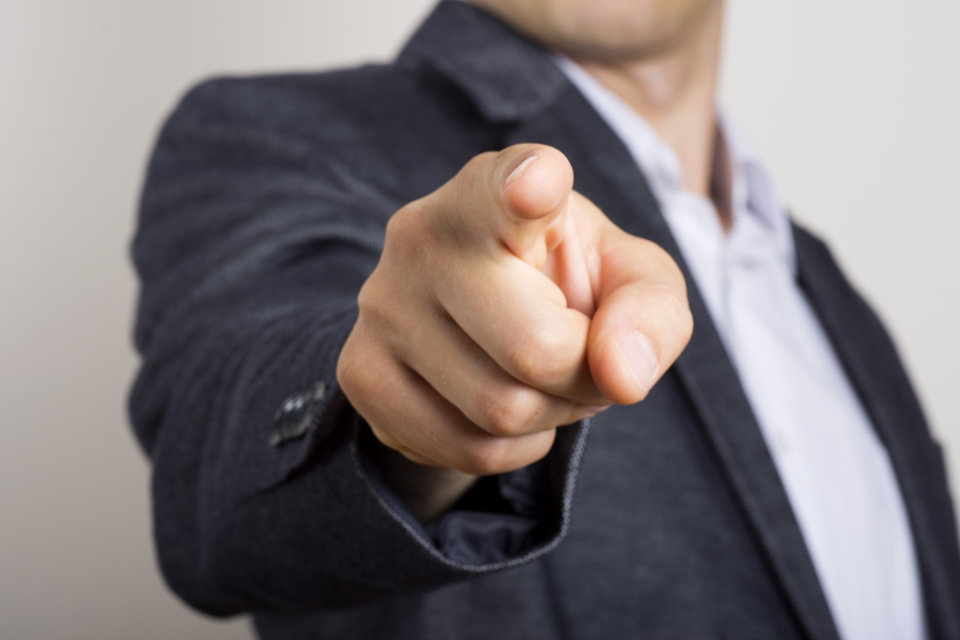 Focus is set on value, and your content must not be valuable to just you – it must be valuable to your audience.
"What's in it for me?" is key here.
Therefore you cannot focus on, "what do I like to tell my audience?" Instead, your focus must be, "what does my audience want to know more about?"
From this insight, you should write your content.
People detox, so ensure there is quality over quantity
Following the popular trend in content marketing, you can easily overwhelm your audience in a negative way by publishing too much content through too many channels. In the western world, you start seeing people detoxing from their smartphones, laptop, etc. There is no doubt about it, a digital detox-trend is on its way.
Focus on quality more than quantity when you plan and prepare your content.
Personalisation – micro-targeting
Do you know your audience? Do you know what the most important topics are on their business agenda? Do you know what would make their day, if you could solve a problem or remove a hurdle with a product, service, or solution? Do you know them well at all? If you don't know – it's time to find out.
Dive into your markets and target audiences, analyse their needs, and use this knowledge when you create and publish content.
Micro-targeting and personalisation is a new wave in content marketing and you should be up to date with it if you want to succeed.
EGC (employer generated content)
Content marketing and its stories are meaningless unless everyone's telling and believing the same stories.
Therefore your organisation must know the story too. Actually, employees mustn't just know the story – they must be the story, live it out every day, and let people feel and experience it.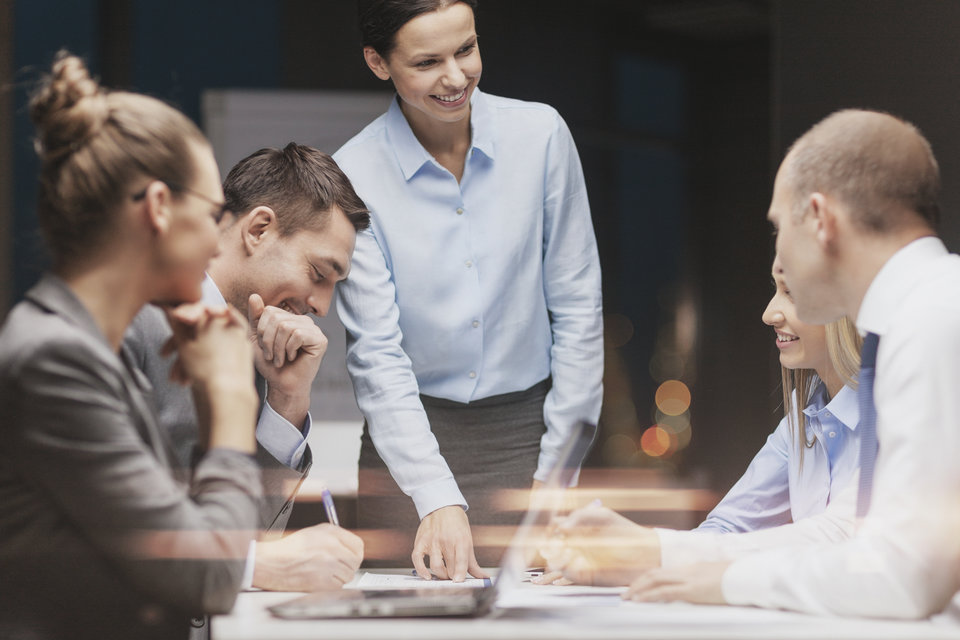 Encouraging your entire organisation to adopt the stories, tone of voice, and goals of the external content, strengthen the overall experience of your audience. Also, it reinforces the bond between your company and the organisation; it allows people to see how they are connected to the bigger picture and understand how they are a part of the story.
So let your people be the story and make them live it out every day. Then your audience will feel and experience it: Your brand and why you are different from your competitors.