A new year has kicked off and most of us have a few things we'd like to start doing differently. It may seem rather clichéd that every year we try to set new goals for yet another year, but from a psychological aspect, it's a completely natural process.
January is the perfect time for us to close the door to old habits and make a fresh start to do things differently and better in the new year.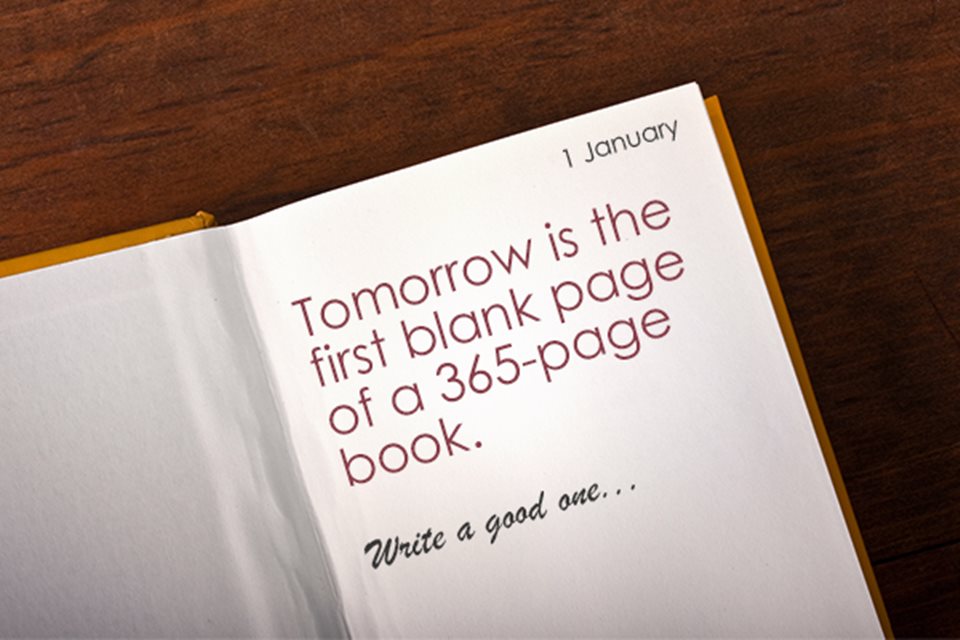 The things we want to change might focus on issues in our private lives as well as at work. Some of us draw up long-winded, detailed lists and hang them on the fridge as a constant reminder. Others make do with having it imprinted onto their natural hard drives and hope that will suffice. But what are the intentions that are so often featured on such lists, and how easy is it to live up to them?
We'd like to give you a helping hand - partly to ensure that you've got the right resolutions on your list, as well as keeping you on the right track throughout the year, so that when 2015 ends, you can take your list out and smugly say "done" all the way down.
New Year's resolutions as an Employee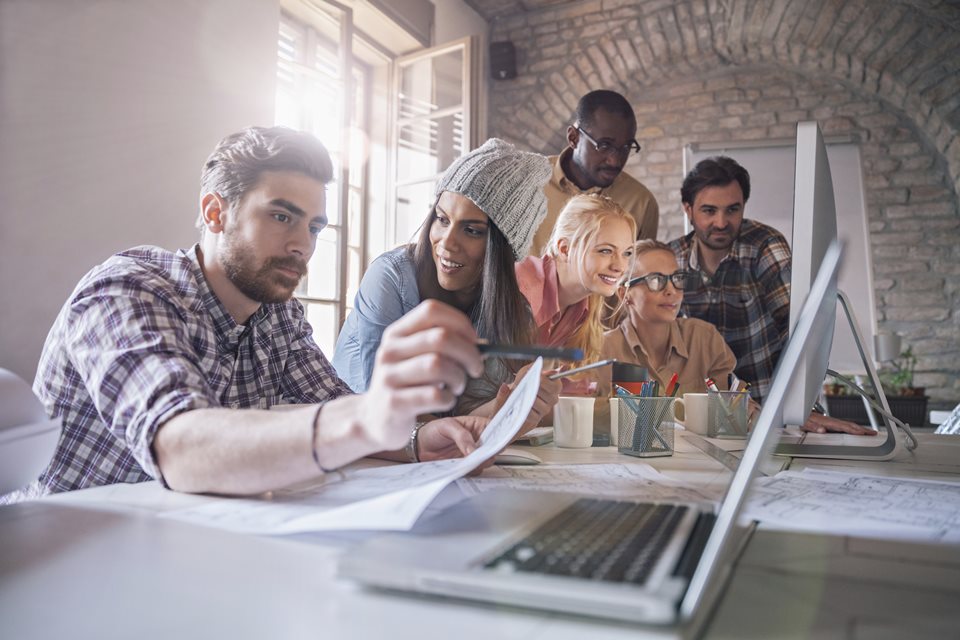 There may be things you want to change in your workplace. It might not necessarily be big changes you're looking for – sometimes it's just smaller issues you need to tighten up a bit.
You might find that you have so many tasks and areas of responsibility on your desk that the tasks you find interesting and motivating are swamped by the less interesting ones. Some people love routine tasks - others just can't get enough new challenges. Whatever works best for you; it's about being true to yourself and focusing on what makes you tick. That's what you're good at and what you want to be better at. Both you as an employee and the company you work for will reap the most long-term benefits this way. That said, you can't avoid the fact that there are some dreaded tasks that we all have to do once in a while – that's just the way it is.
So here are a few questions for you - which might help you on your path to finding your New Year's resolutions as an employee:
Which hat are you wearing?
Companies are constantly changing - for nothing stands still for long. This is why it's so important to be open to any new initiatives and changes that your company comes with - not just for the company's sake, but also for your own. Whatever happens, as an employee, you are very much a part of the change. So go into it with your head held high and take part with a positive attitude – then you'll find that you'll automatically gain greater ownership and influence, as well as a stronger desire to be involved in facilitating it. And yes, it's a lot more fun to be on the bandwagon, than to be standing next to it with a sulky face and outstretched finger. So on with your "yes-hat", without making it sound too pathetic and without making it sound like you're not allowed to ask any questions or be critical, because you can.
Are you doing what you want to do?
If the answer is "No", if would be a good idea to define what really interests you. And there's no time like the present to start making the necessary changes. If the answer is "Yes, but…", then it might be a good idea to look at the tasks you are responsible for. Do they match both your skills and your dreams? How could you get involved in more of those tasks that cause you to voluntarily stay after office hours without even giving it a second thought – because you are so engrossed in the task? And how can you get rid of those tasks that you don't think are a good match for you – either because you think they're boring or because you use an unnecessary amount of time on them? If the answer is "Yes – 100%", then just keep up the good work and enjoy it.
Are your expectations aligned with your manager's?
When you step through the office door in the morning, do you know what your key priorities are? And why? If this isn't very clear to you, it might be a good idea to get your tasks and priorities aligned with you manager's. It's important that things make sense to you and you need to know what is expected of you and what you have to prioritise when it gets busy. This makes it easier for you to navigate along the way and live up to your manager's expectations.
Do you remember to celebrate your successes?
No matter what, it is scientifically proven that one success automatically leads to more - especially if it is recognized. So maybe in 2015 you should remind yourself to celebrate more of your successes – both big and small?
New Year's resolutions as a Manager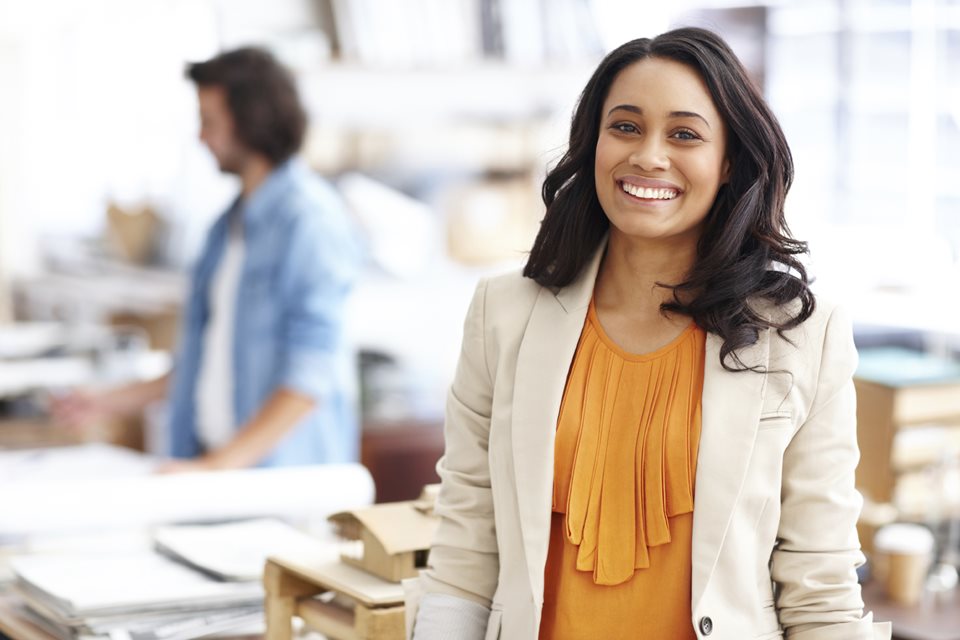 As a manager, you're not only responsible for the business side of things such as strategies, budgets and KPIs; you're also responsible for people. And if these people - your employees -are to deliver the best possible results, they have to be TOP motivated. And so do you. And you have plenty on your agenda: The course and crew are your responsibility and you have to keep things shipshape even in stormy weather.
So here are a few pointers to you as a manager:
Do you have the right strategy?
Assess your area of business. Are there any conditions in your industry that have changed drastically? Are there any interesting opportunities you may have overlooked? Have the market and the target group changed? Do you have the right resources in your team to succeed with the goals you have set? And have you aligned your annual expectations with the director and the board? These are just a few of the factors you need to ensure that your strategy is the right one. But it is now you have to be sure – because it is now you have to start creating results.
Do you interfere too much?
Are you guilty of playing the expert too much on your employees half of the pitch? Then it's a good idea to take off the "player" shirt and replace it with your "trainer" shirt again. It is both unnecessarily time consuming and demotivating for your employees if you're constantly interfering or playing the expert in everything they do. It's far better to show them more trust and create greater motivation and enthusiasm by not interfering prematurely in their work. In return, you can ask them to regularly report on how it's going and let them substantiate why and what they are doing - and based on this dialogue you can then back up and/or challenge them on their performance.
Do you see the differences? And do you make good use of them?
Do you remember to make good use of the benefit that each employee is unique with his/her own personality, needs, desires and talents? Some enjoy familiar routine tasks, while others require more challenges or greater influence. Some prefer completely fixed working hours, while the others work best with flexibility. This is why it doesn't always make sense to treat all employees equally - it can actually benefit you, the company and the employee to think outside the box and look at the opportunities these numerous differences can offer. And don't hide them from the team - because when they are articulated and everyone is seen and heard, it creates greater understanding and subsequently respect for each other. And this applies to you as a leader too.
Do you clarify and align the goals and expectations?
Goals and expectations must never be diffused sizes – as the path leading there will become diffused too. So to get off to a good start, it's important that things are properly clarified and aligned, both in relation to your employees as well as the top management level. It's always a good idea to ensure that goals and expectations for your employees are clear and have been understood – that is if any have been made. Better still if you can set up some of the goals jointly with the employee, as this will automatically make him or her take more ownership and shared sense of responsibility to fulfil them.
Do you delegate enough?
If you're the type of person who finds it hard to delegate, it can be a good idea to gain an overview of all your tasks. From here you can prioritise what you need to get off your desk, and if so, who it should be entrusted to.
Are you on track yourself?
Remember to take care of your own career too. Develop your skills on an ongoing basis and get involved in new challenges. Maybe there are some things you'd like to become better at this year? If so, make them visible to yourself and make a plan how you can achieve them.
New Year's resolutions as an Individual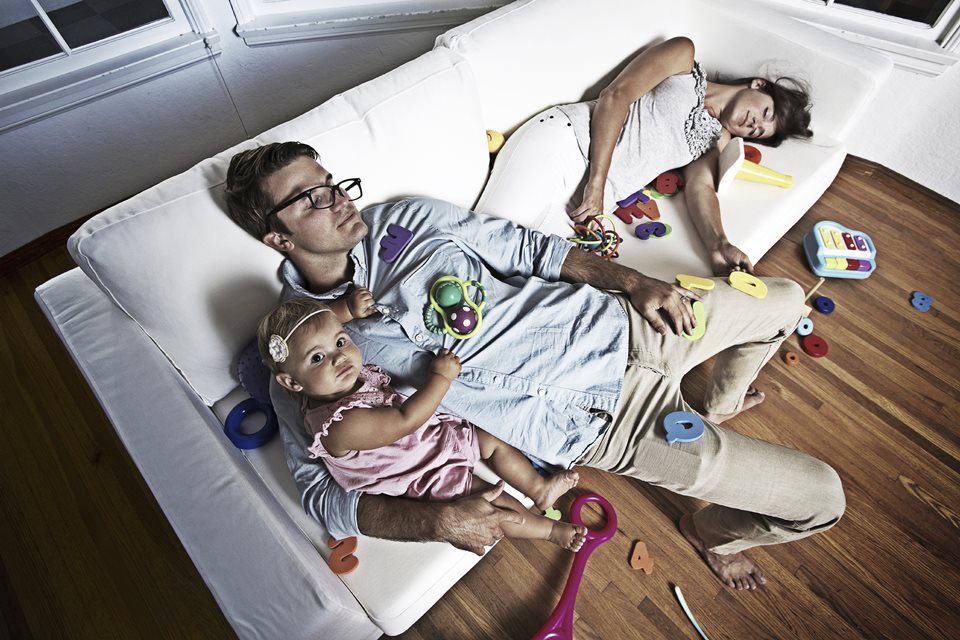 When it comes to the personal agenda, it's often the same things that crop up again and again in Western societies. In the Journal of Clinical Psychology earlier this year, you could see the 10 most common New Year's resolutions for Americans. You can probably recognise a few of them with a certain longing, frustration and guilt - and a feeling that life races around in a cycle of unbreakable routines.
I want to lose weight.
I want to be more organised.
I want to spend less and save more.
I want to enjoy life to the full.
I want to be healthy and keep fit.
I want to learn something exciting.
I want to stop smoking.
I want to help others achieve their dreams.
I want to fall in love.
I want to spend more time with my family.
Just by looking at some of these goals, you already know that keeping a New Year's resolution doesn't always succeed. The American study shows that only eight per cent managed to succeed. A British study from 2007 shows something similar; 88 per cent fail to keep their promises to themselves. Other studies show similar conclusions.
However, one positive aspect does emerge from the aforementioned American study; it shows that people who make New Year's resolutions are 10 times more likely to achieve their goals than people who don't explicitly make goals for the new year ahead.
How to keep your New Year's resolution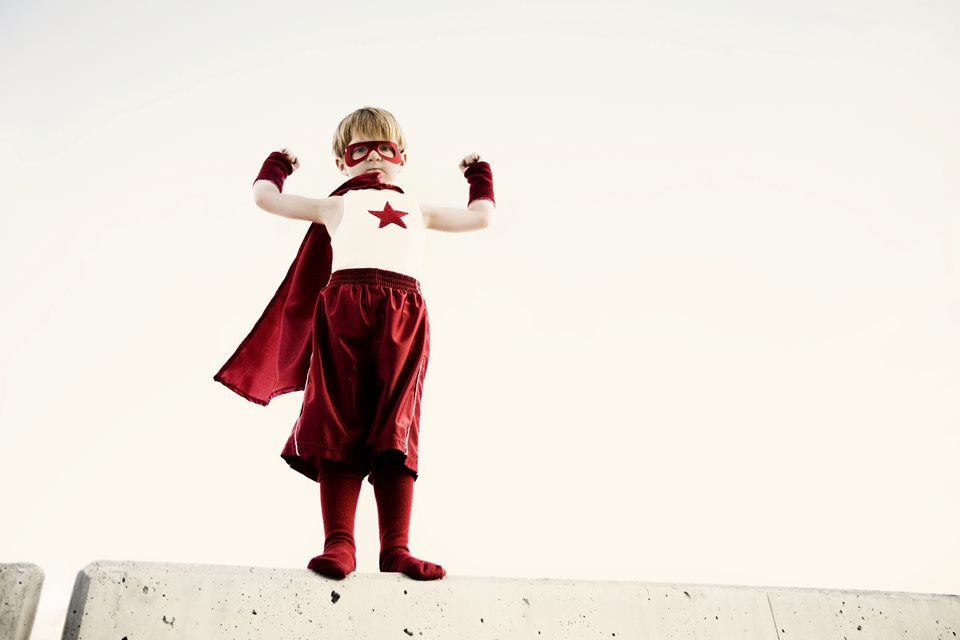 But why is it so hard for your New Year's resolutions to succeed?
Psychologists suggest that it is linked to the fact that our goals in the new year often have a punitive nature or involve some kind of prohibition. This just won't work. We need to experience some positive feelings on our journey. Our "inner life" won't improve just by setting ourselves a bunch of external goals. We need to identify the feelings we want to feel more of, and then identify which actions can be linked to this feeling.
Other explanations why the resolutions often fail include that there are too many of them, they are rather vague or they are too unrealistic. So we end up giving up – and sometimes much too fast.
So what goes wrong?
Generally we are creatures of habit with a tendency to blame everything and everyone else when things go wrong – but this way of thinking is never the path to making the improvements you want. If you want change, you need to break this conviction and start taking responsibility for your own actions. Be brave and take the next step towards realising your dreams – do something – yourself.
Set yourself realistic goals
– which are yours – don't take on other people's.
Constantly remind yourself of them.
Set intermediary goals, regularly take stock and adjust or raise the levels as you go.
Hold on.
Humans are mostly driven by habit and we all seek security to a certain extent. This is why we tend to hang on to old patterns. But when you are working towards change, you have to let go of the old habits and hold on to the new ones instead.
Make it fun.
Praise yourself
–and remember to celebrate your successes along the way – big and small alike.
Life is like a long road trip, full of opportunities, crossroads and obstacles. No matter what your journey holds in store for you, remember to take responsibility. It's your life and you're the one behind the steering wheel - not in the passenger seat.
What are New Year's resolutions like around the world?
In 2012, as part of the ongoing Google Zeitgeist, New Year's resolutions were analysed from people all over the world. They were all collected in an online world map where you can easily zoom around and see, for example,
that someone in Japan has resolved to work harder.
that someone in Brazil dreams of buying a house.
that someone in Germany intends to live a charitable life.
that someone in Spain wants to get a motorcycle license.
that a Greek dreams of winning the lottery.
Here are a few examples from the map – and as you can see, they are all categorised and you can choose to have them translated.
Discover for yourself and explore the map.
Bon voyage and happy 2015 to everyone.