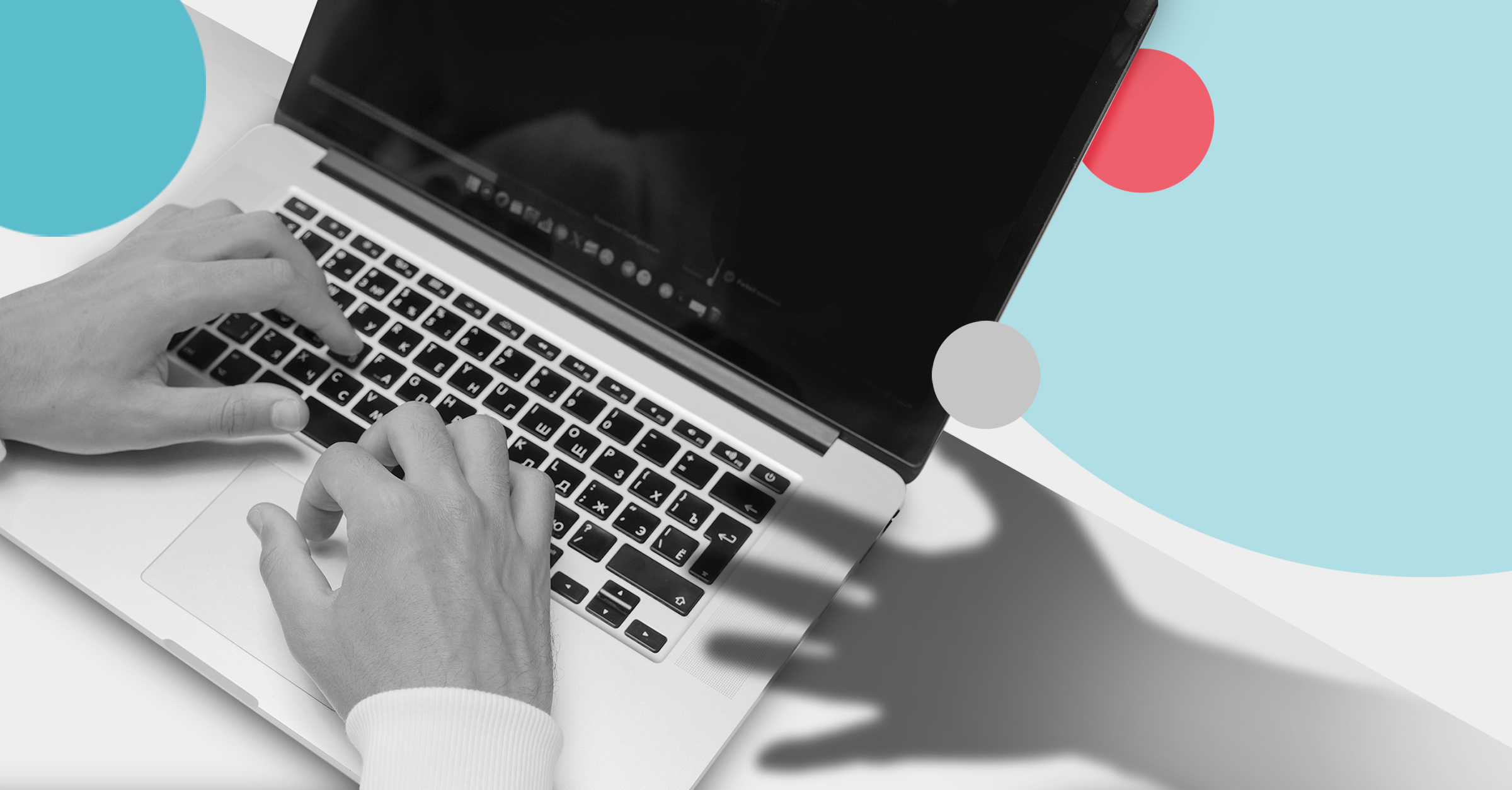 ***Please Read***
We have recently had several testimonies from translators and other language experts who have been victims of scams that were committed using our company name.
Most of these scams happened via Upwork, Telegram and WhatsApp until now.
So far, these were mainly cases of "pay-to-work" scam, for which you can see the definition on the Translator Scam Alert Center page of ProZ.

Please keep in mind that scammers change their names and therefore cannot always be continuously identified and tracked. They may also change their modus operandi. Therefore, we ask you to be aware of the points listed below.
Please note that we at LanguageWire:
• will never ask you to pay a fee, deposit or any type of amount in order to get paid for a job in return
• work exclusively with vendors who are registered on our platform: platform.languagewire.com
• never send our clients content outside our platform
• do not use PayPal (we pay via classic bank transfers and Payoneer for vendors outside the SEPA countries)

For more information, please contact us at vendormanagement@languagewire.com.

Take care!
LanguageWire